My Favorites
Where is the Love? You haven't hearted any items or designers yet!
Personalize your shopping experience by heart 'ing your faves.
See. Heart. Shop.
Bookmark

your ifs, maybes, and definitelies so they're all on one page.

Get notified

when your faves are low in stock or on SALE

Drag & Drop

your faves to compare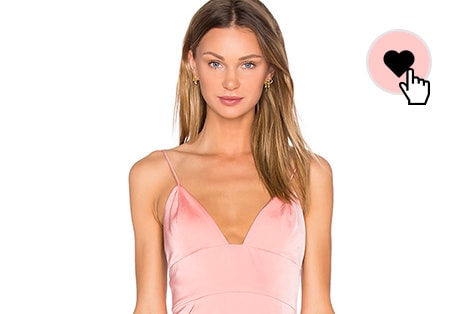 All your go-to designers on one pretty page
Narrow down

your top brands to customize your shopping experience

Get notified

when there's something new from your fave brands
Let the
'ing begin!
These styles are currently trending. Do you
'em?
Save And View My
Items